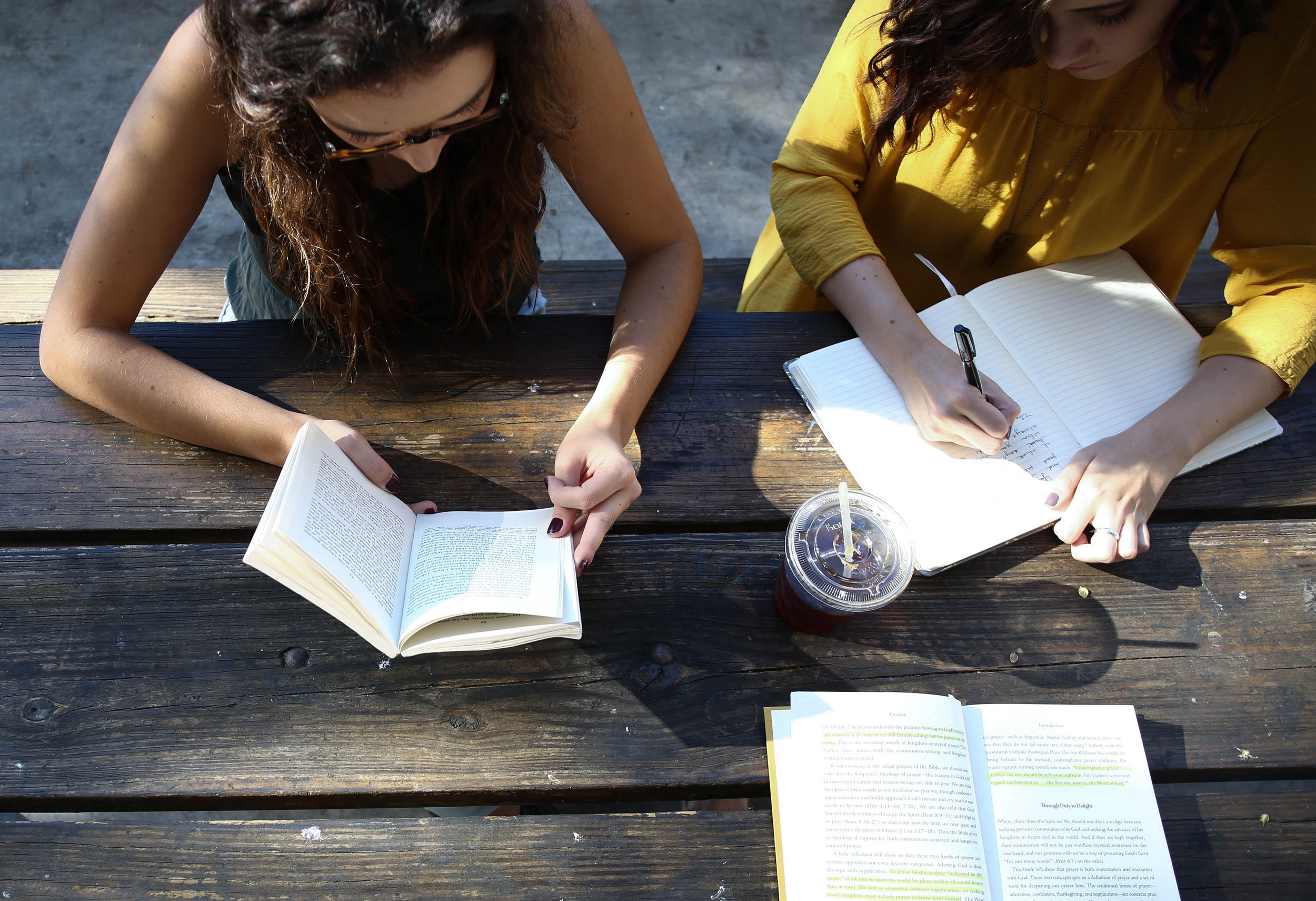 build intentional communities
Connecting in community
is Meaningful.
CSF has several small groups meeting all over campus and throughout Bloomington.
Small groups are a space where a wide spectrum of personalities, interests, and backgrounds can feel welcome and cared for.
We do this in community, hearing perspectives, asking questions, identifying confusion, and clarifying life with God, as the people/children of God.
This shows up in a simple progression:
KNOW: Do you know your intentional communities?
LOVE: Are you practically loving through prayer and eating together?
GROW: Is your community consistently open to new faces?
Small Groups start the first week of September...
If you're interested in joining a group posted below, please fill out the form at the bottom of the page!
You are welcome to check out multiple small groups before finding the one that fits best. Small groups welcome students at any time throughout the year. When you sign up, the small group leader will reach out to you and give all the details on where to meet and what to expect.